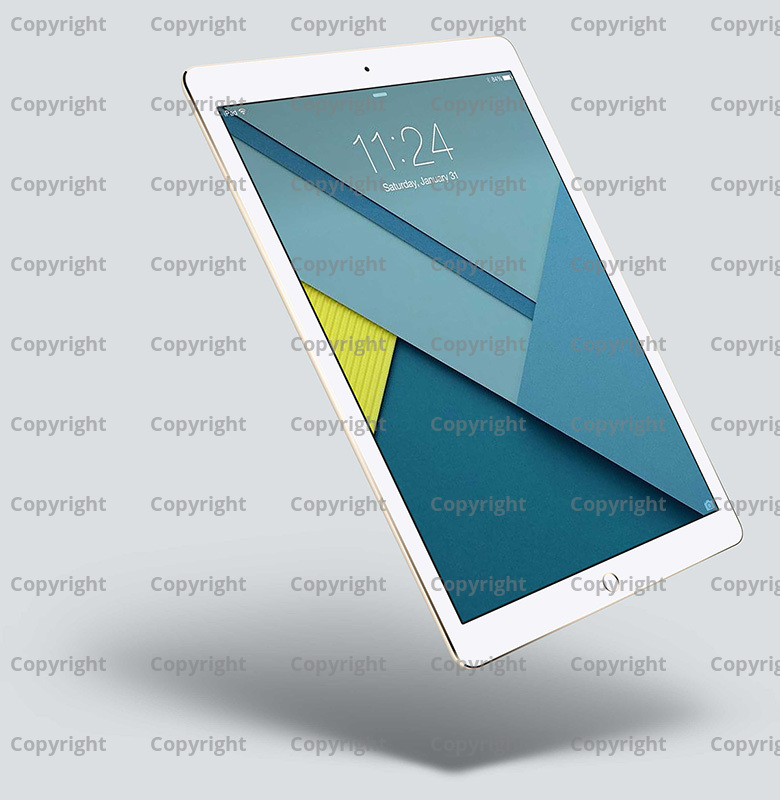 This is amazing!
Receive and respond to notifications in an instant. Track your daily activity. Control your music using only your voice. Pay for groceries just like that. With Apple Watch, important information and essential features are always just a raise of the wrist away.
They love it.
This Theme is just awesome. It is so easy to create a gorgeous looking sites. I would also like to mention their excellent and superfast support. It never took more than 2-3hours to have the correct solution. I'm going to buy more themes of them, sure! Keep up the good work.

This theme is super easy to customise and the support team is just awesome. They helped me add a few design and styling changes and guided me to customise my theme. They were very knowledgable and fast. Thanks again! This is the best theme and support money can buy!

After purchasing all of the top rated theme I find this theme to be the most intuitive. Everything is right where it's supposed to be and makes use of the best plugin combinations I have ever seen. Truly, there are no words to describe how happy I am with this theme! Recommended
Hot Products
Sed non mauris vitae erat consequat auctor eu in elit.Class aptent tasociosqu ad litora torquent peer incepet mauris in erat justo nullam ac.
Tablets